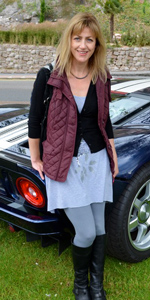 Carey Bayliss is a watercolour artist concentrating largely on painting floral and plant life designs, from still life and her own photography.
A natural creative, who from a young age travelled and lived extensively worldwide, Carey has worked on interior design projects for a wide variety of properties in several different countries.
It was after moving back to the South West of England, where she runs St John's Manor Bed and Breakfast in the picturesque village of Bishopsteignton, that her painting career flourished. Being surrounded by her family and living near the stunning coastline of Lyme Bay and countryside on the edge of Dartmoor has helped inspire her to pursue her art based on the natural outdoors.
Carey's work is frequently featured in the grand surroundings of Exeter's Gloss Gallery a highly respected showcase known for exhibiting a diverse combination of fine and applied arts from regional, national and internationally recognised artists.
Her work is available as originals, limited edition 24"x16" and 16"x12" prints and greetings cards.
Carey is also happy to undertake commissioned work with your own visions in mind. Contact her here.
Available Carey Bayliss Watercolours
Click on an image to see more detail
Close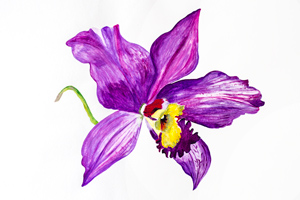 Laelia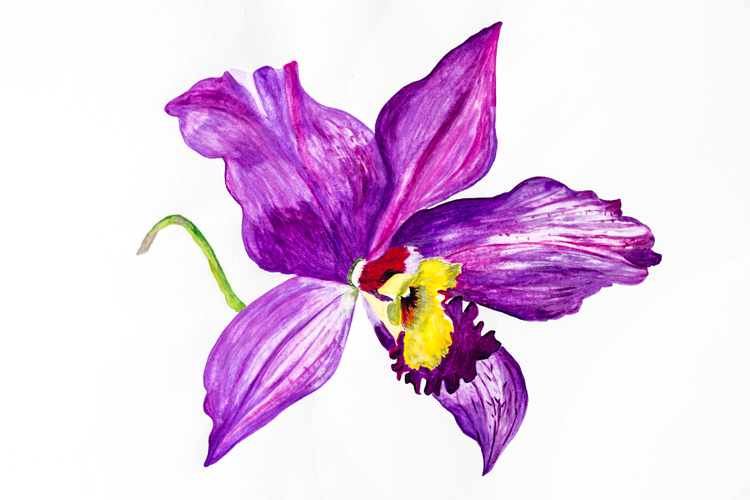 Close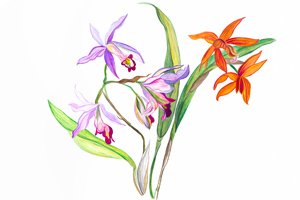 Orchids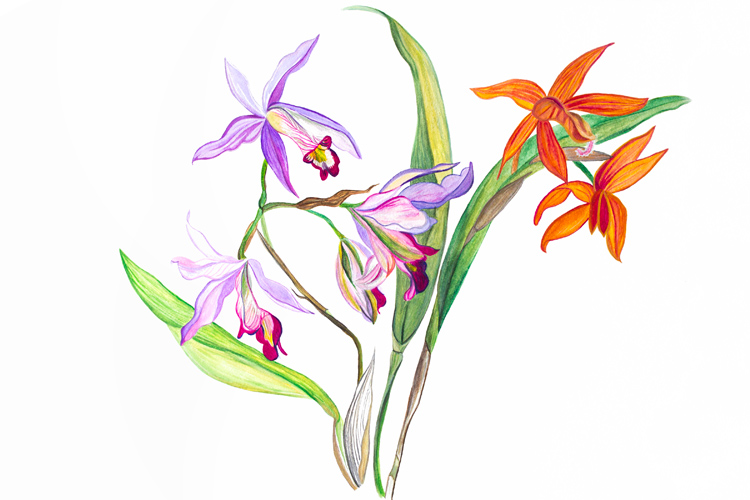 Close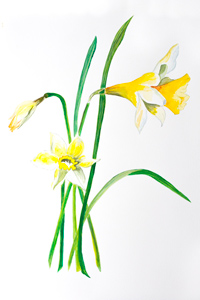 Daphne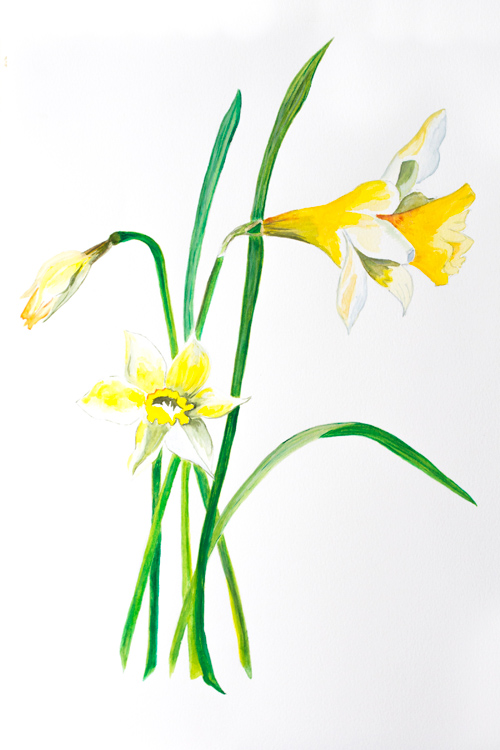 Close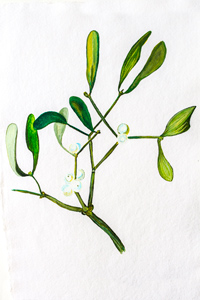 Kisses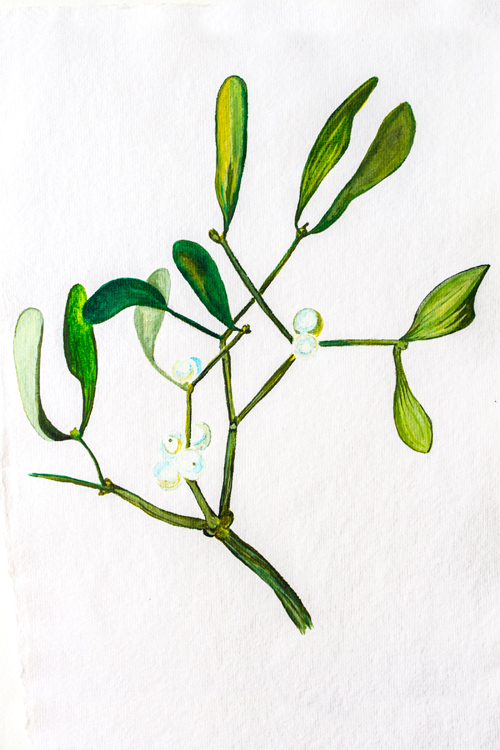 Close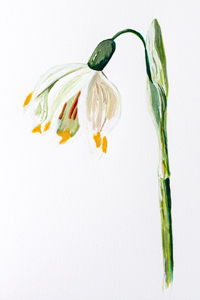 Springtime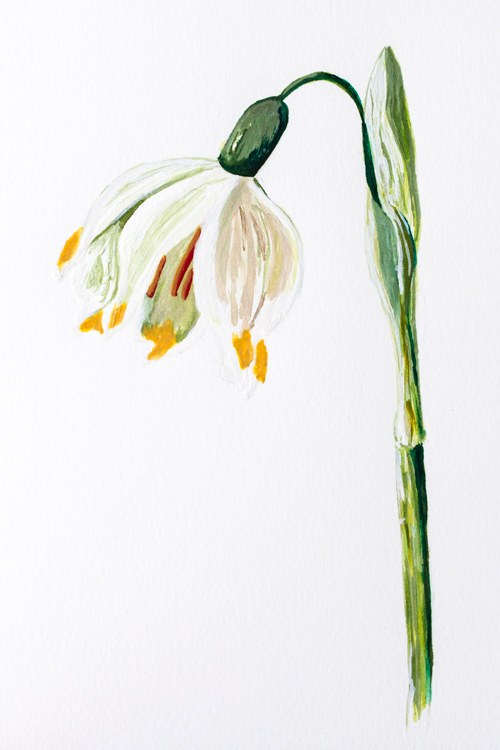 Close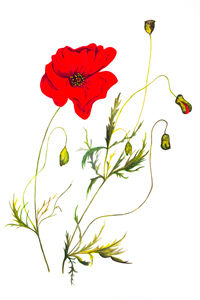 Harvest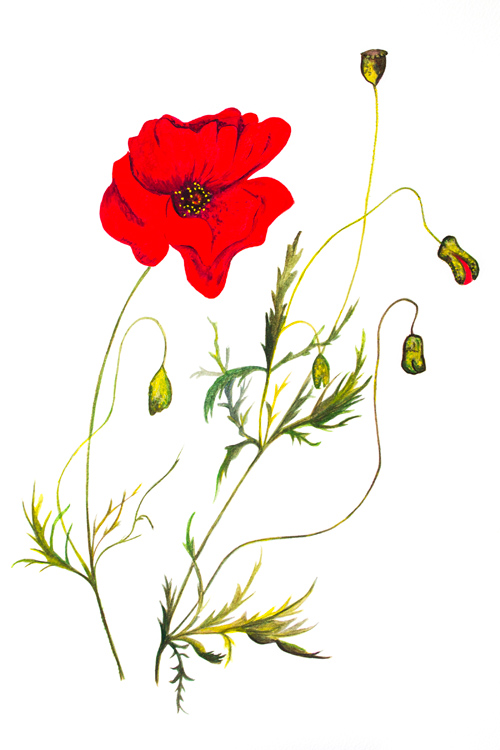 Close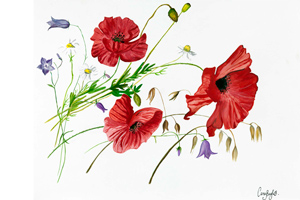 Poppies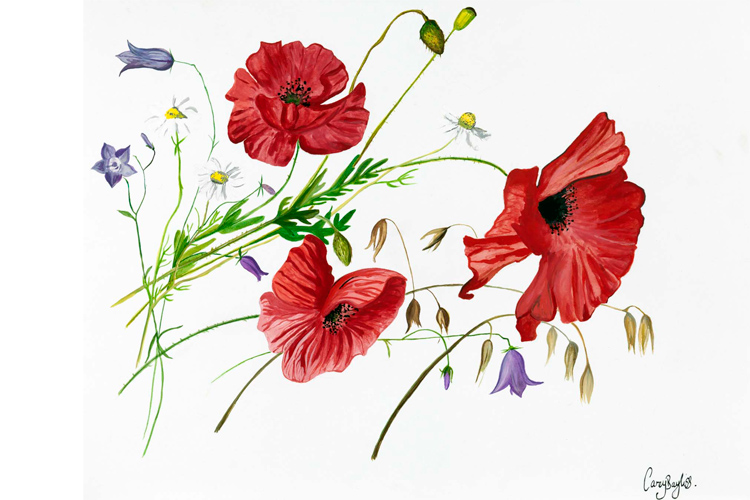 Close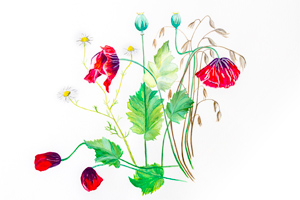 After the storm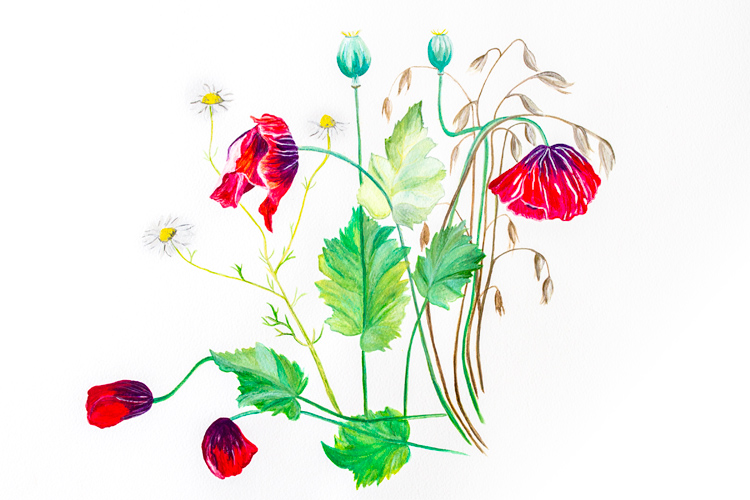 Close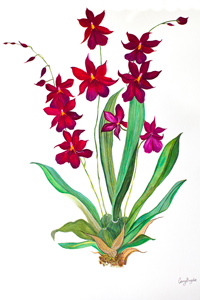 Valentine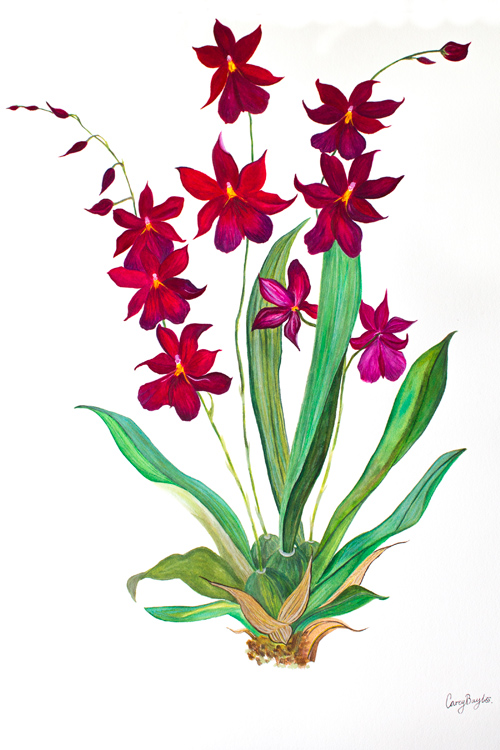 Close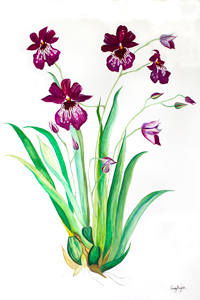 Sweetheart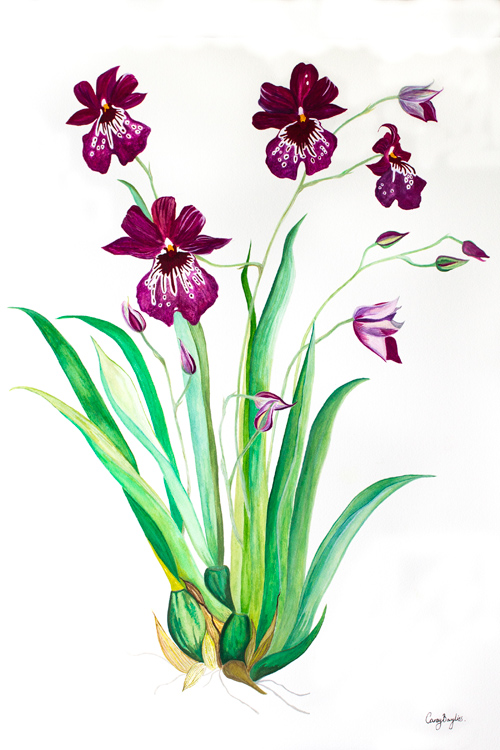 Close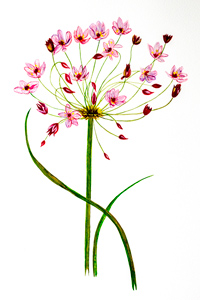 Flowering rush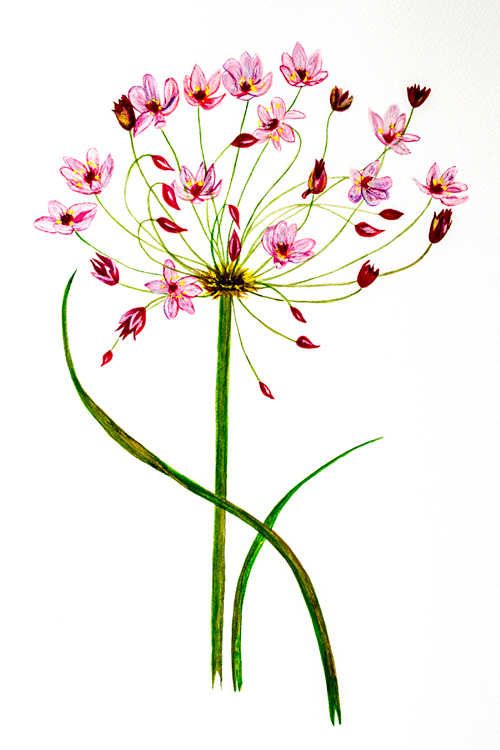 Close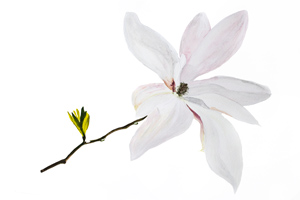 Magnolia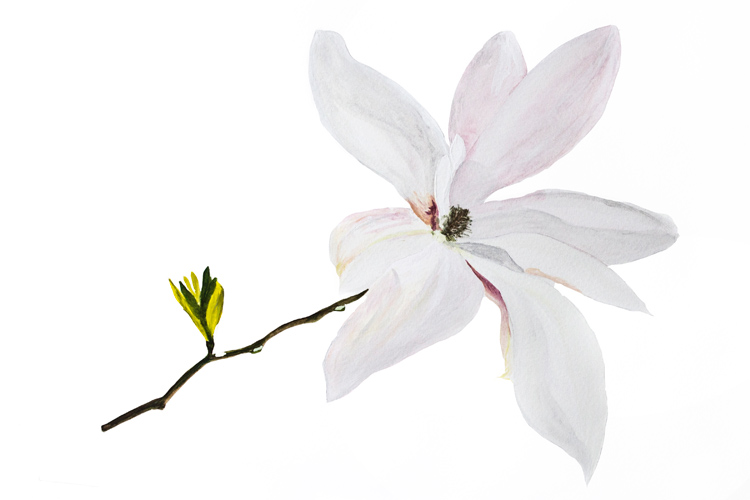 Close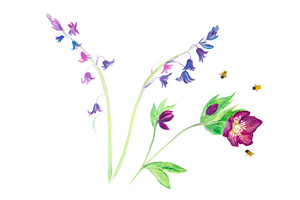 Innocence